Join Lisa each Wednesday at 6 p.m. for corny jokes, prizes, tutorials, guest speakers with goodies and an overview of all the neat stuff we got over the last 6 days.  We have a lot of fun, and we'd love to have you with us!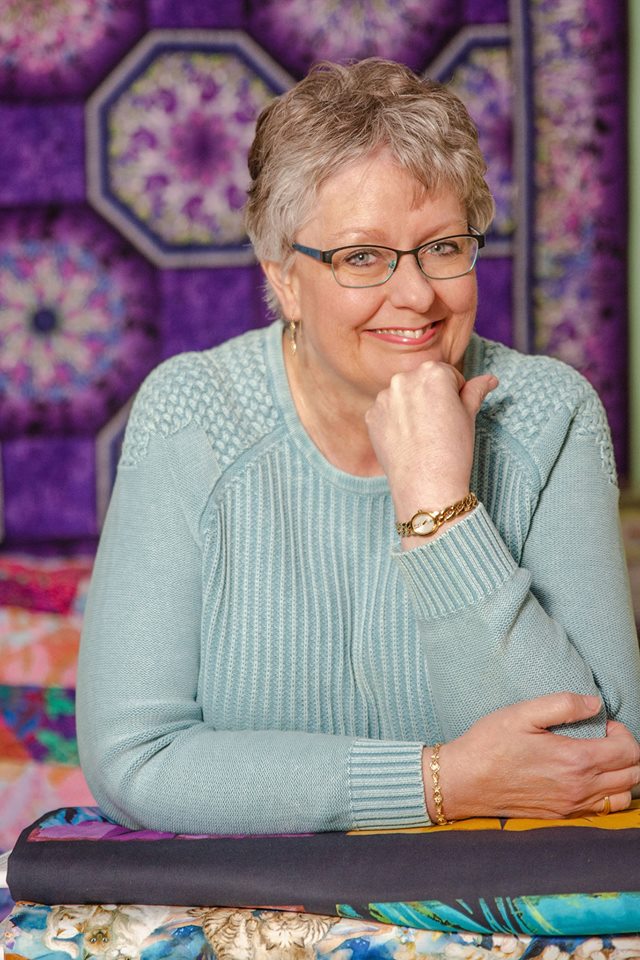 Purchase the Go! Ready. Set. Go! or Go! Big fabric cutter starter sets and save $100.  That's right, no coupons, no codes, no rebates — just instant savings.  So, what are you waiting for?
Accuquilt dies: 25% OFF, June 2 ONLY
25% Off Go! Dies ONE DAY ONLY!  Excludes new products, Qube products and Go! Qube replacement dies. Available both online and in store.
Summertime, and the Savings are Easy!
From June 9 through the 22nd, you can save $400 off the 4 Series, $500 off the 5 Series, $700 of the 7 Series and $800 off the 8 Series Bernina Sewing machines at other dealers — but our pricing is already LOWER than their sales price!  So Give us a call and let us play matchmaker!  Our Bernina experts are great at finding the machine that meets YOUR specific needs.
SAVE 50% of MSRP on Bernina luggage/suitcases, June 9-22
If you've been waiting for a sale to get the rolling luggage for your BERNINA sewing machine, your wait is over.  Starting June 9, Bernina luggage is 50% OFF MSRP.  Your Bernina is an investment, it's important that you protect that investment when traveling, going to retreats, or coming into the shop for a spa day.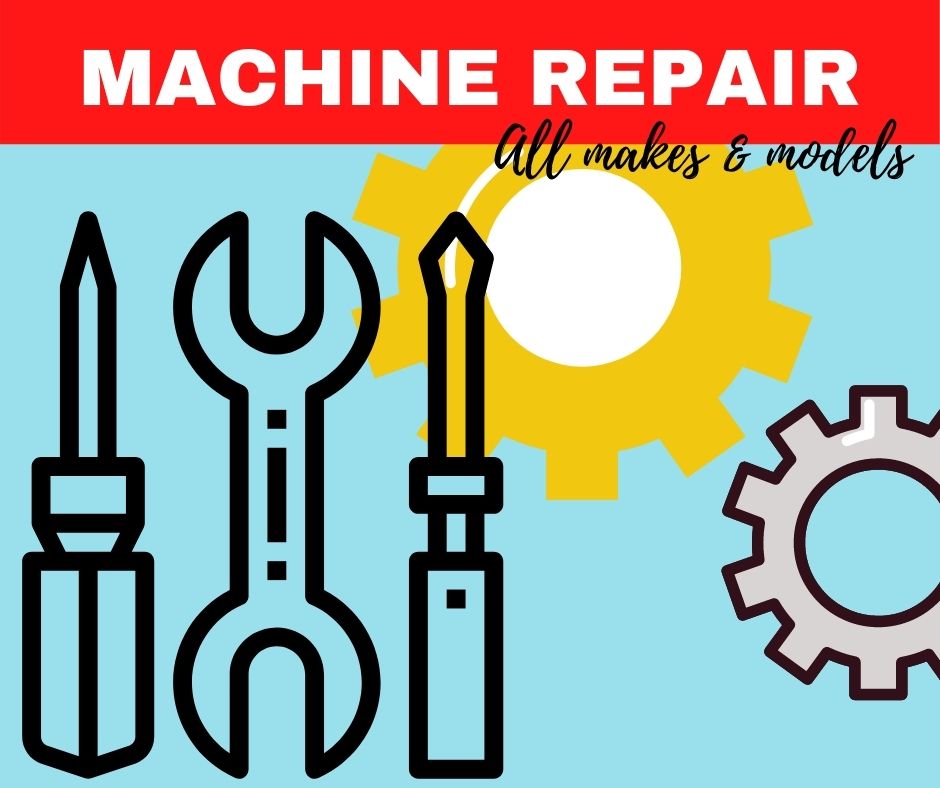 Keeping your sewing machine in tip-top shape is key to stress-less sewing.  Did you know our Certified Bernina Tech, Joe, is also certified in other makes of machines?  We recommend an annual check and cleaning to keep your machine humming away.  Give us a call and we'll get you on the list.  Machines are cleaned on Monday & Tuesdays in the LaSalle shop.  Please allow adequate time for transportation when making your appointment at one of our other locations.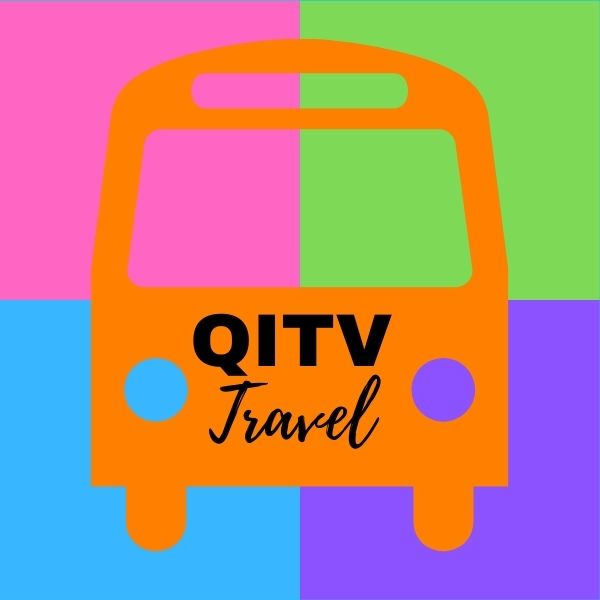 It's official!  With travel restrictions being lifted, QITV is ready to hit the road!  We're headed to the Original Sewing Expo in Schaumburg on June 5 and visiting each of the five Illinois QITV's in late July.  Then, it's to Manitowoc in mid August for a sneak peek at the new store and luxury condo, which will be available for rent soon.  The fall trip to Vermont is a go, and we're just waiting for decisions from those who have already registered to finalize our list.  We'd love to have you join us!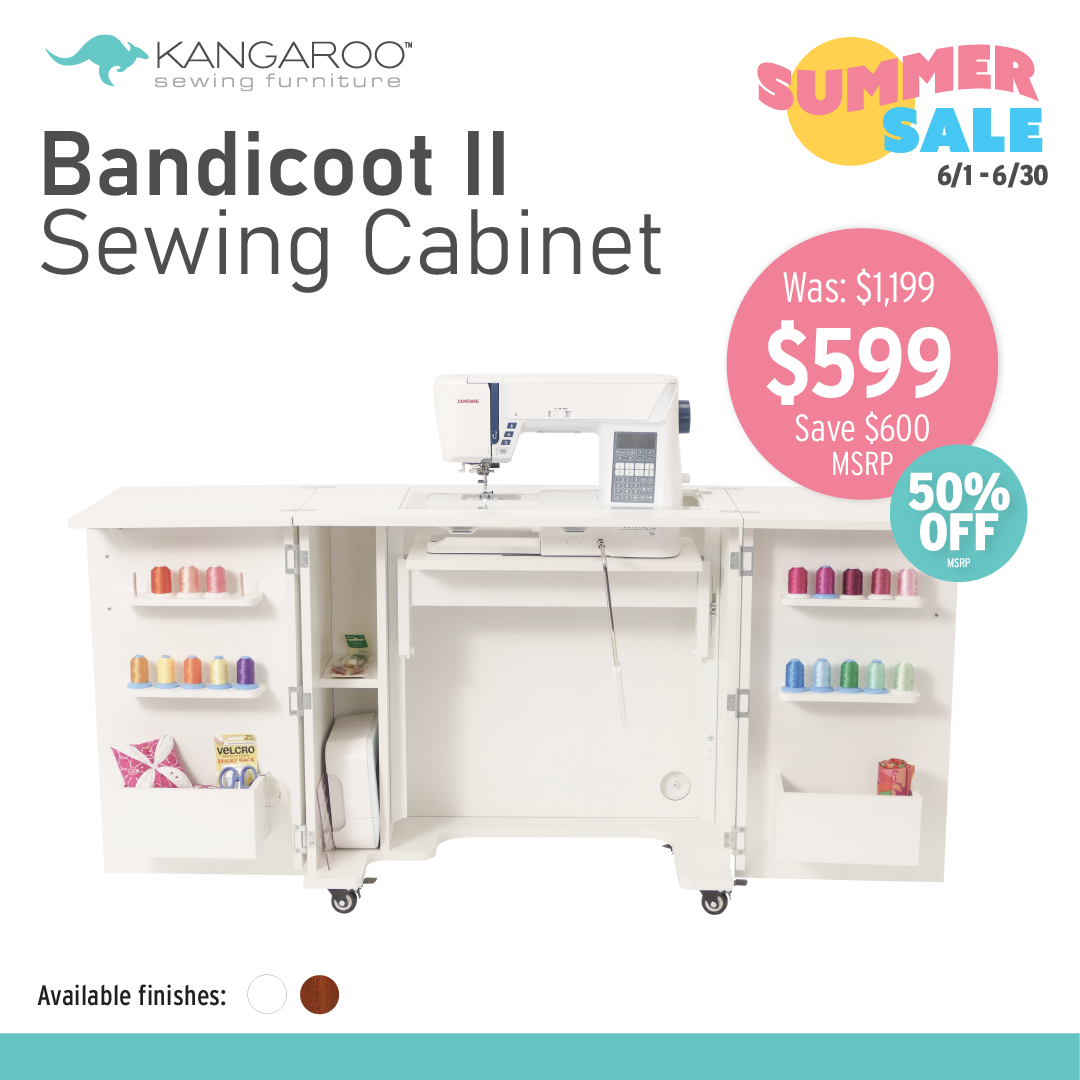 Kangaroo Sewing Furniture's SUMMER SALE has arrived! And that means a 50% Off MSRP on Kangaroo Sewing Furniture's Bandicoot II Sewing Cabinet – now only $599 (Orig. $1,199). Bandicoot II features a 3-position hydraulic lift for free arm and flat bed sewing, accommodates sewing machines up to 55 pounds, and collapses into a small, home-friendly footprint when not in use. Say NO to the dining room table this summer, and YES! to adding comfort and convenience to your upcoming sewing and quilting adventures!
The sun is shining, the birds are chirping, and Judy Sewing Cabinet from Arrow Sewing Furniture is $400 Off MSRP – only $399! For June only, save 50% Off MSRP during Arrow Sewing Furniture's SUMMER SALE! The Judy Sewing Cabinet is a dynamic, mid-size sewing cabinet from Arrow Sewing Furniture. Judy features a 3-position hydraulic sewing lift, accommodates a 55 lb sewing machine, and folds into a compact footprint when not in use – perfect for quick summer sewing sessions! Available in Teak & White.