Join Lisa each Wednesday at 6 p.m. for corny jokes, prizes, tutorials, guest speakers with goodies and an overview of all the neat stuff we got over the last 6 days.  We have a lot of fun, and we'd love to have you with us!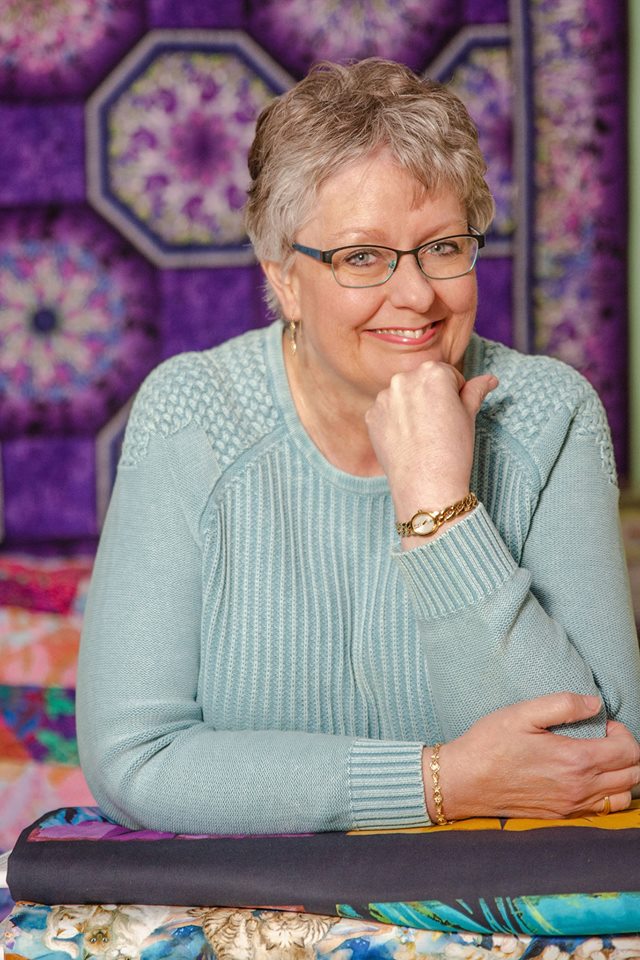 Sizzling Summer Savings for Two Weeks Only!
Come see us and grab a deal….hot off the press!