Join Lisa each Wednesday at 6 p.m. for corny jokes, prizes, tutorials, guest speakers with goodies and an overview of all the neat stuff we got over the last 6 days.  We have a lot of fun, and we'd love to have you with us!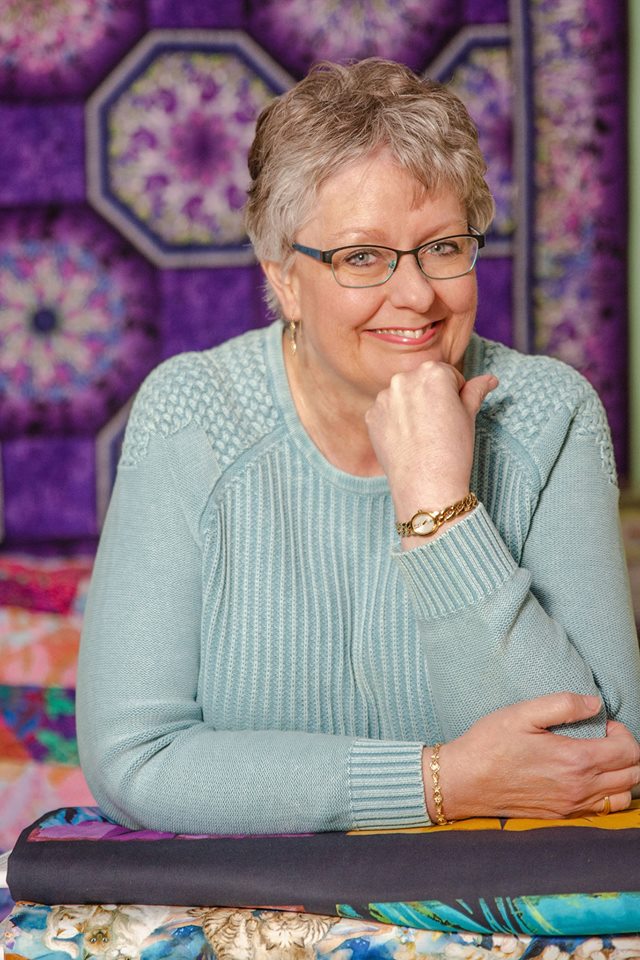 Longing for a Longarm?
Come check out this sweet deal!  A smaller foot print than the Q24, but all the functionality…..at a great price!  Through December 31st.
Free Swag with a Q24
Get your choice of freebies with the purchase of a Q24 before December 31st!  There's an 'official' bundle deal, or we can tailor one to your needs to ensure you get the most out of your fabulous new longarm!
No Space? Try a Sit Down!
If you don't have the space for a longarm frame, you can still get the quality and performance of a BERNINA in your sewing room!  Check out a Sit Down Q20 or Q24, and feel how smoothly they stitch!  Bundle deals available through the end of December.