Join Lisa each Wednesday at 6 p.m. for corny jokes, prizes, tutorials, guest speakers with goodies and an overview of all the neat stuff we got over the last 6 days.  We have a lot of fun, and we'd love to have you with us!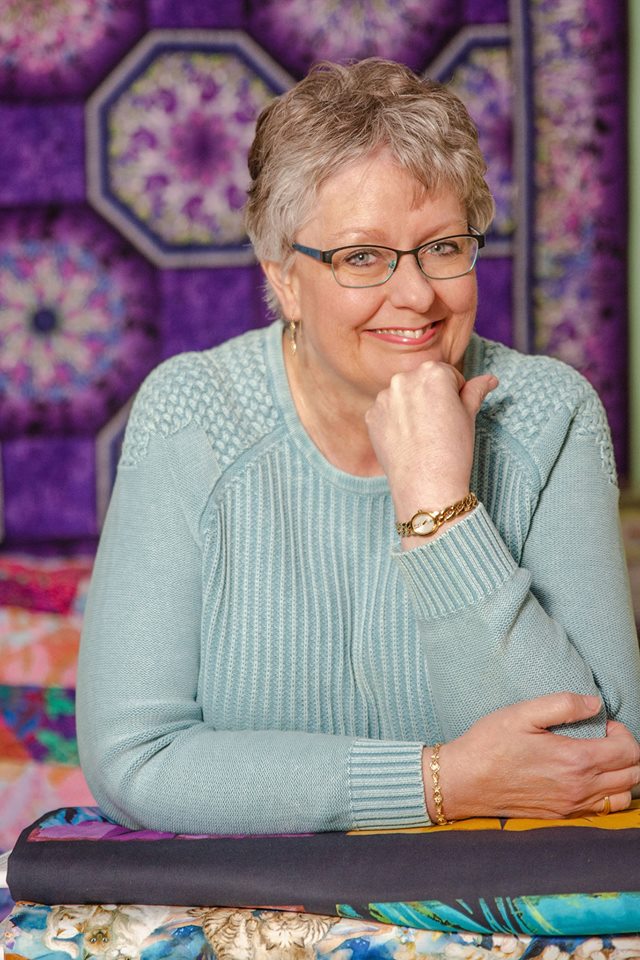 The BEAUTIFUL Kaffe Fassett B770 QE, or QEE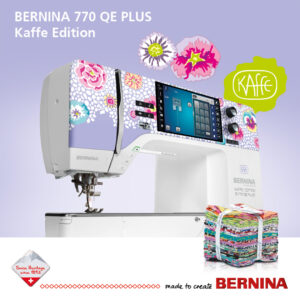 Complete with exclusive Kaffe Fassett decorative stitches, Kaffe Fasset embroidery designs built in, a 15 half yard bundle of Kaffe Fassett fabric, a matching Trolley Bag, and a matching Dust Cover!  A whole lot of value for a great price!  Call us for details now, these won't last long!
How The newest B475QE Kaffe Fassett Special Edition is here!
This one is complete with exclusive Kaffe Fasset decorative stitches, a matching Trolley bag, and a matching Dust Cover.  This will be HIGHLY collectable….and they are going to sell out FAST!  Call us now for details before you lose your chance!
Black Friday deals throughout the rest of November!